Election Q&A: Meet the candidates running for Travis County judge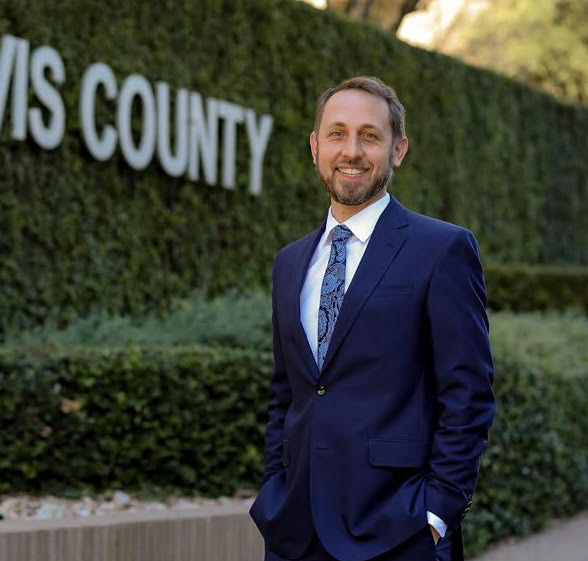 Why do you believe you are the best fit for this office?
I currently serve as the Travis County judge. The county judge presides over the Travis County Commissioners Court, which oversees the county's $1.4 billion annual budget, acts as the county's chief administrator and is the director of emergency management for the county. Since taking office, I have significantly increased resources to historically underserved communities, including starting a mass COVID-19 vaccination effort prioritizing communities of color. I led a four-county bipartisan coalition to stand up the first drive-thru COVID[-19] vaccine clinic in the state of Texas. We then built one of the largest vaccine clinics in the state of Texas, with support from over 3,000 community volunteers, that focused on serving the most vulnerable people in our community. I'm working to invest more in mental and behavioral health to help people receive care outside of the jail system, improve access to affordable housing, and increase transparency and community participation in county business. Since I took office, the commissioners court voted to fund $110 million for housing for people experiencing homelessness, which is anticipated to create as many as 2,000 additional housing units in Austin and Travis County through partners, like Mobile Loaves and Fishes' Community First Village. I successfully worked to raise the minimum wage for Travis County employees and election workers to $20 an hour to help the people who work here and serve our community to be able to live here and grow their families.
What issues will you address in office?
I will stand up for civil rights, like abortion care and election integrity. I'm working to make our community safer by improving access to mental health, affordable housing and good jobs. We need to invest in new mental and behavioral health facilities and focus on diversion programs for nonviolent offenders before building new jail facilities. Finally, I'm fighting climate change and building a more resilient community.
What else do you want voters to know about you?
I love being Travis County judge; it has been a privilege and honor to serve our community over the past two years. These are some of the most difficult times we have seen as a county. There is a lot more work to do, and I look forward to building the coalitions we need to accomplish great things for Travis County.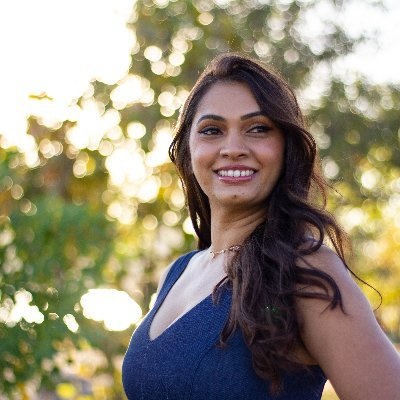 Why do you believe you're the best fit for this office?
Right now, we have a system that is failing to deliver on its basic promises. We deserve a better Travis County, and if we work together we will have that better Travis County. It will take courage and dedication to break through the status quo and get to the heart of what needs to change. More importantly, it will take a fresh perspective and someone who knows how to listen. I believe my business and law background, my community service experience and my recent engagement with local government are strong testaments that I will not be a mere rubber stamp for the city of Austin or Washington, D.C., but will build the right team to weigh every decision carefully and together.
What issues will you address in office?
Homelessness—Travis County had an opportunity to lead and not be a rubber stamp for Austin's failed policies. Mental illness and substance abuse are the twin problems driving our homeless crisis and must be addressed first and foremost. The county should work with Austin to implement a unified location model with comprehensive services similar to Haven for Hope or Community First Village. Public safety—even President Biden acknowledges "defund the police" is a failure. Let's return to adequate and reasonable funding for law enforcement. Recruiting additional 911 operators and reducing emergency response times will be a priority when elected. 911 calls must no longer roll over to 311 or even voicemail (Yes, this is actually happening)! Affordability—we are paying more for less. The rising costs of food, gas, energy, health care, homes and especially property taxes are posing undue hardships. The county government may have relatively little control over market prices, but it can reduce your tax rate and ease regulatory burdens that stand in the way of greater prosperity for our region. Transportation—with 1.3 million residents and 2.1% growth per year, according to new census data, Travis County is the No. 5 most populous out of 254 Texas counties. Yet we're No. 1 for traffic jams, according to numerous studies. We need new roadways and practical alternative solutions while working with the private sector to expand ridesharing technology.
What else do you want voters to know about you?
As a mother, small business owner and an immigration attorney, I know a thing or two about dealing with broken systems. I'm a tiger when it comes to taking on injustice, but I treat my employees and those with whom I serve like my closest family. Many of our business' employees have been with us for years—some more than a decade. I will take that balance of ferocity and loving devotion to the county courthouse when elected. I'll be a fighter for what matters to you. I'll account for every dollar in the budget you paid for. I will be a bridge-builder and a loyal servant to the taxpayers of Travis County.
link