'I would do it all over again:' State Rep. Armando Walle of Houston defends profanity-laced tirade about proposed immigration laws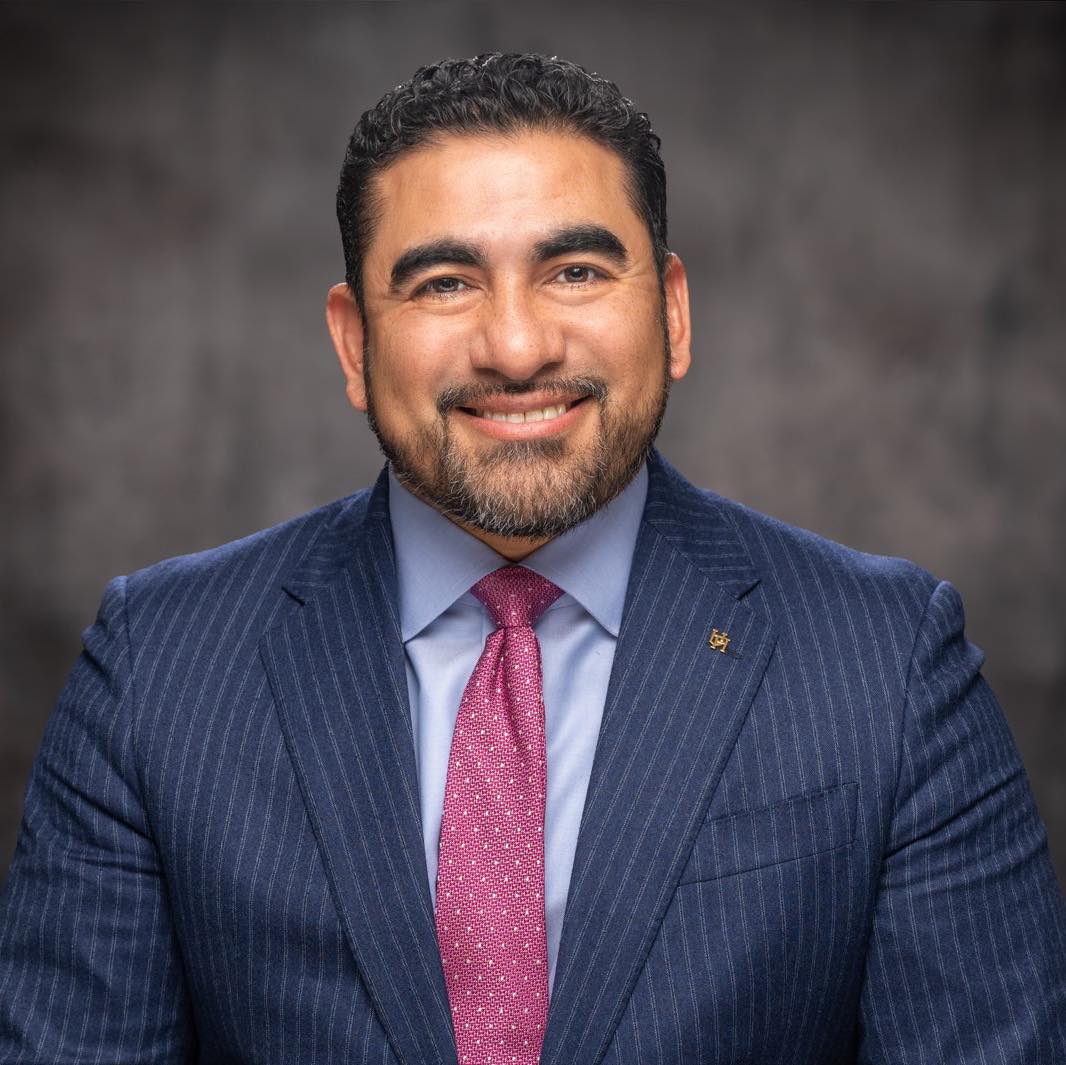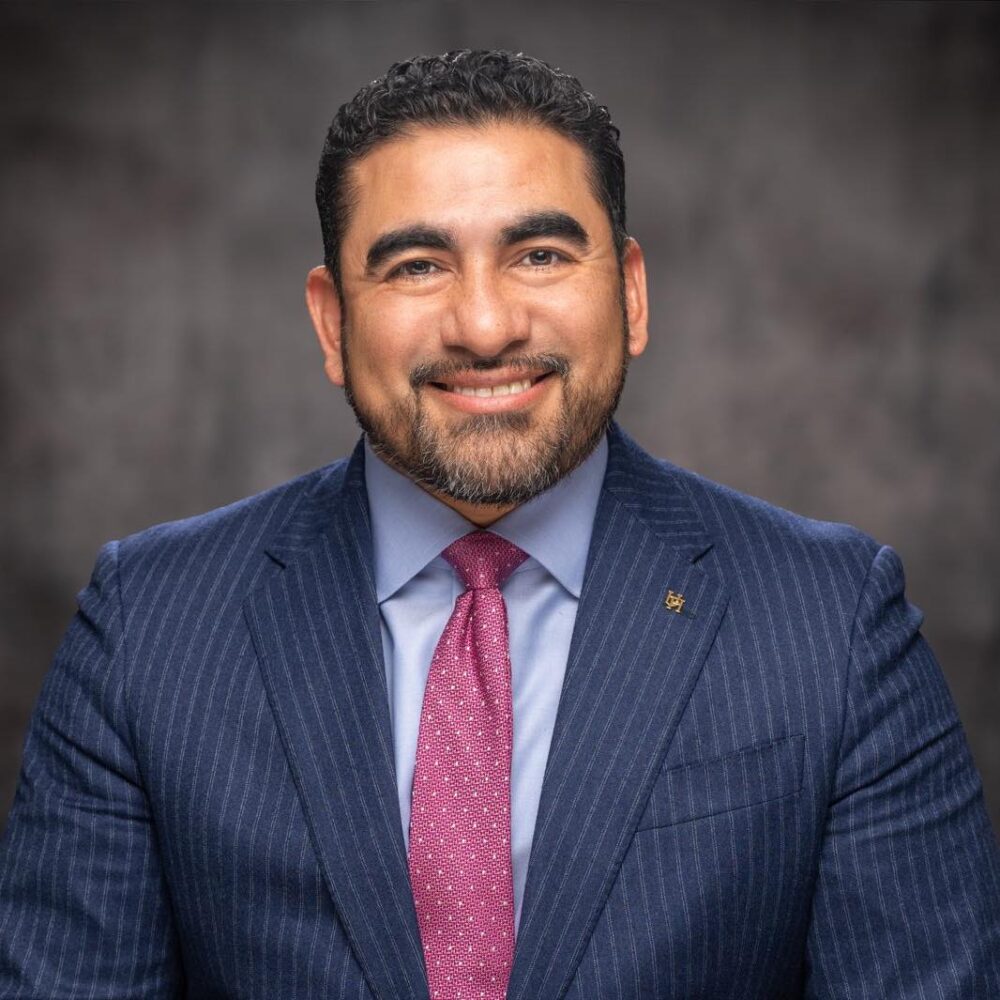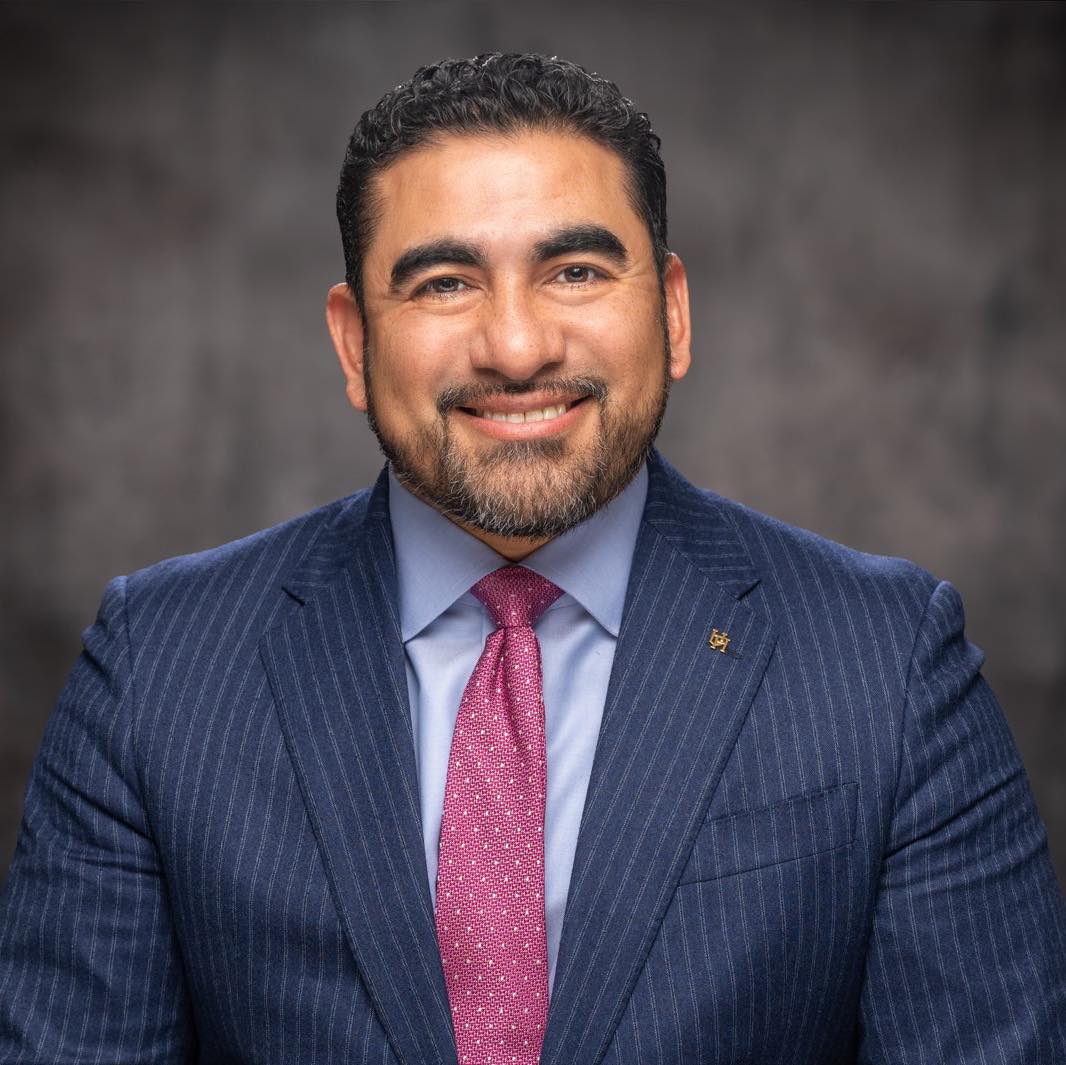 State Rep. Armando Walle knew he and his fellow Democrats did not have the votes to keep House Bill 4 from passing. But he expected to at least have an opportunity to speak out against the proposed law – which would allow any law enforcement officer in Texas to deport someone suspected of being in the United States without legal permission – and for all of his fellow legislators to have the chance to suggest amendments.
So after Republicans voted Wednesday night to prevent new amendments to the bill and halt debate about it on the House floor, Walle said Thursday that the "Holy Ghost came over me." He approached his friend and fellow state representative, Republican Cody Harris of Tyler, who had made the motion to cut off debate, and gave him a profanity-laced tongue-lashing that was captured on video and shared widely on social media.
"Y'all don't understand the (expletive) that y'all do hurts our community. It hurts us personally, bro. It hurts us to our f—— core," said Walle, a Latino who represents the north part of Houston. "Y'all don't understand that. Y'all don't live in our f—— skin, and that's what pisses me off.
"Let us debate," Walle added. "Let us blow some steam."
In a phone interview Thursday with Houston Public Media, Walle said the tirade had given him the most media attention he'd ever received in 16 years as a state legislator. But he did not express regret for his comments or the language he used, instead saying, "I would do it all over again."
"My community sends me to Austin to fight, especially when we believe that our communities are being demonized," he said.
What cowards we have on the other side of the aisle. They can't even allow full and fair debate over their trash bills. They are silencing the voice of Texans across the state who chose US to represent them at the #TXLege. TEXAS CANNOT FORGET THIS DAY. pic.twitter.com/an8yTaSrPs

— Representative Ana-Maria Ramos (@Ramos4Texas) October 25, 2023
Walle said his outburst was in response not just to House Bill 4 and two other proposed state laws aimed at curbing migration at the Mexico border, but to a years-long trend in the Republican-controlled legislature of passing anti-immigration laws and allocating billions of dollars toward border security, which is the responsibility and jurisdiction of the federal government.
The Texas House early Thursday passed House Bill 4, which would make it a state crime to enter Texas illegally from Mexico while authorizing police to arrest offenders, drop them off at ports of entry and order them to return to their countries of origin; along with House Bill 6, which would allocate $1.5 billion in funding to build more physical barriers along the border; and Senate Bill 4, which would impose a minimum 10-year jail sentence for smuggling immigrants. The latter bill already was passed by the Texas Senate and needs only the signature of Gov. Greg Abbott to become state law.
The American Civil Liberties Union of Texas as well as the overarching ACLU condemned the advancement of all three proposed laws.
"The Texas legislature can't override federal immigration laws and replace them with outlandish schemes of its own invention," Anand Balakrishnan, a senior staff attorney for the ACLU, said in a statement. "Today's actions try to do exactly that – and to guarantee that citizens and non-citizens will be subjected to racial profiling and harassment in the bargain. This is an ignorant and dangerous move."
State Rep. David Spiller, a Republican from Jacksboro who authored House Bill 4, said, "There is nothing unfair about ordering someone back from where they came if they arrived here illegally."
Walle, while acknowledging there are security problems along the border that need to be addressed, said the proposed law gives too much discretion to police, especially those who are not trained to enforce immigration laws. He also said he worries about the possibility that American citizens or residents otherwise authorized to be in the U.S., could be mistaken for being in the state illegally and removed if they are not in possession of identification or other documentation at the time they encounter law enforcement.
The law could not be enforced at a school, place of worship or hospital, according to the language in the bill.
Regarding Senate Bill 4, Walle expressed concern about scenarios in which Americans could be driving a vehicle with undocumented friends or relatives who might be traveling to or from the same gathering, such as a church service or birthday party. Under the proposed law, Walle said, such Americans could be considered human smugglers and susceptible to a 10-year prison sentence.
"We've had just a proliferation of bills that don't solve problems," he said. "They actually exacerbate the problems along the border."
Walle expressed mixed feelings about the attention he's received for his profanity-laced remarks on the House floor, describing himself as a "workhorse rather than a show horse" and saying he doesn't do legislative work "for the clicks." But if it helps call attention to the issue at hand, he said he's OK with it.
Also important, he said, is honoring the lawmaking process. Walle said motions made to end debates about proposed laws, like the one Harris made regarding House Bill 4 after nearly 50 proposed amendments had been submitted, are rare at the state capitol.
"We use the process and the rules and parliamentary procedures to represent our communities," Walle said. "When you limit debate, I think the vast majority of people, whether they're Democrats or Republicans or independents, they believe that would be un-American. I was upset at the process."

link